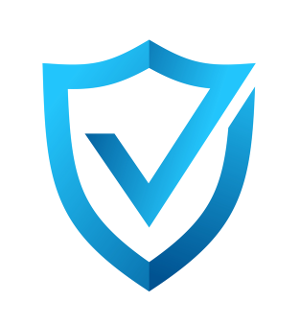 Simplifying Governance, Risk, and Compliance.
TinyGRC is an Atlassian Confluence add-on that helps you track basic compliance and visualize overall performance. Track SOC2, PCI, and HIPAA compliance efforts. Now includes Risk Assessment Matrix!
Pre Release
We are releasing version 0.0.9 that includes PCI-DSS 3.2 questionnaire.
Coming soon: SOC 1 and SOC 2 controls.
You will be able to select either compliance package when creating a new Confluence page and adding our TinyGRC add-on to it. Once added, it creates persistent page that captures all the action.